5 Things You Need To Know Today in Framingham: Wednesday, September 12
1  The City of Framingham will hold an open house on its economic development plan at the main Framingham Library this morning and again this evening from 6;30 to 8:30 p.m. Click here for more details.
2. The Mayor's office is holding a public hearing tonight at 7 in the Memorial Building on a proposed 2 percent water rate hike. The deadline to submit comments is tomorrow, September 13.
3. According to Mayor's public calendar on the City of Framingham's website, Mayor Yvonne Spicer has no public events. She may attend the economic development open house or the rate hike hearing, but it is not showing on her schedule.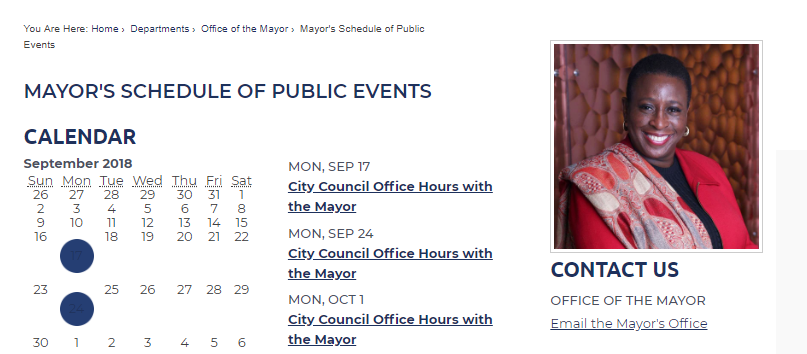 4. FLYERS in action:
Framingham High golf team lost its home opener to Brookline at the Framingham Country Club yesterday
Framingham High swim & dive team has its home opener at 5:15 p.m. against Notre Dame Academy of Worcester at Keefe Tech's pool
Co-ed field hockey team hosts Wellesley at 3:45 p.m. at Phil Read Field
Boys soccer host Wellesley at 3:45 p.m. at Framingham High
Girls soccer travels to Wellesley for a 3:45 p.m. match against the Raiders
Girls volleyball has an away match against Wellesley High at 5:30 p.m.
It is the home opener for the Framingham High boys and girls cross-country teams at Farm Pond at 4 p.m.
5. City of Framingham MEETINGS:
Board of Assessors are meeting at 5:15 p.m.
Framingham Zoning Board is meeting at 7 p.m. in the Memorial Building in the Ablondi room.
Framingham Cultural Council is meeting at 7:15 p.m.
Framingham Parks & Recreation is meeting at 7 p.m.
Framingham Historical Commission meeting at 7 p.m.