UPDATED: Shepard, Lynch Top Ballot in District 7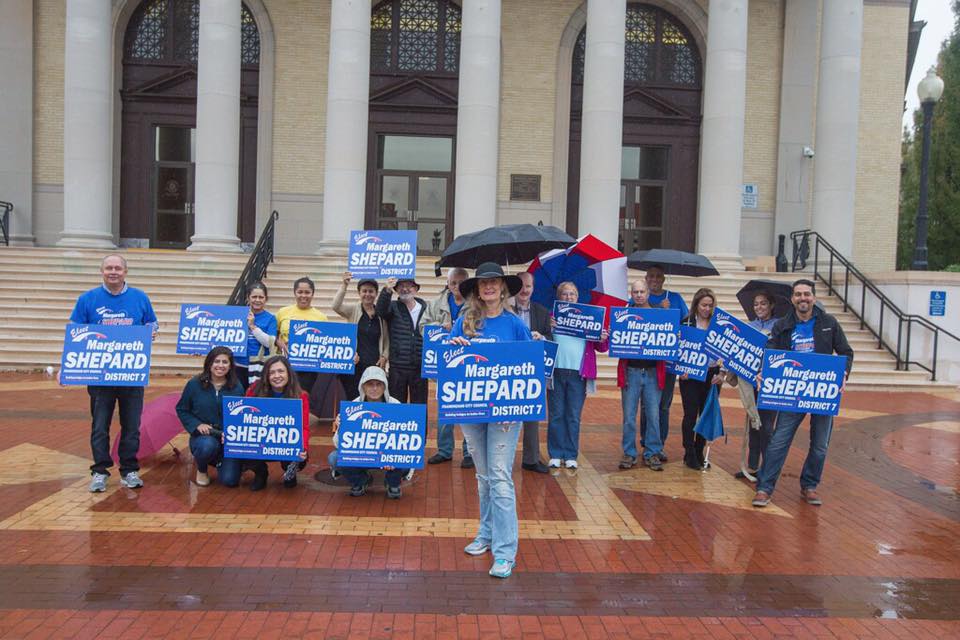 FRAMINGHAM – Margareth Shepard was the first person to announce a run for the new city government of Framingham. She announced the night the historic vote was read to pass the charter in April that she would run for city councilor in District 7.
Yesterday, Shepard received the most votes in District  7, with 344 votes. She ran on a campaign of giving Brazilians a voice in the new City of Framingham government.
"I am very grateful for the trust of my district voters, for my family support and committee members dedication. All the work producing campaign literature, knocking doors, meeting voters, bringing informations about myself, about what I already do for the community, and the campaign endorsements from such great politicians like Maura Healey, Chris Walsh and James Eldridge played a important part for the primaries results," said Shepard to Source.
Shepard, a Brazilian immigrant, received the endorsement of the Massachusetts Attorney General and State Rep. Chris Walsh.
Council candidate William Lynch, a U.S. Postal Service employee and a graduate of Keefe Technical High School. was second with 291 votes in District 7.
Shepard and William Lynch will both appear on the November 7 ballot. Registered voters in Precincts 13 and 14 will elect one to be their first city councilor.
"The past 4 months have been been very exciting to say the least. To be part of Framingham's first city election, not only as a voter, but a candidate has been an eye opening experience. The goal was not only to make it to the November elections, but to meet as many people as I could to spread my message of getting good government within the walls of City Hall," said Lynch to Source. "That goal will not change over the next 6 weeks. I look forward to meeting more people throughout District 7. I am proud of the voter turnout we had today, but I hope to see even more people at the polls in 6 weeks."
Sylvia Ruiz, who withdrew from the race this summer, but still appeared on the ballot, received 110 votes total in District 7.
Shepard won both Precinct 13 and Precinct 14.
In Precinct 13, she received 218 votes to Lynch's 204 votes. Ruiz received 64 votes and there were 35 blanks. Voter turnout in that precinct was 26 percent, according to the Town Clerk's office.
In Precinct 14, Shepard received 126 votes to Lynch's 87 votes. Ruiz had 46 votes, and there were 21 blanks. Voter turnout was 17 percent, the 4th lowest out of the community's 18 precincts.