MBTA Fares To Increase by 9 Percent Starting July 1
Starting Friday, July 1, MBTA fares increase by as much as 9 percent.
In March, the MBTA Fiscal and Management Control Board voted to increase fares by an average of 9.3 percent across the system.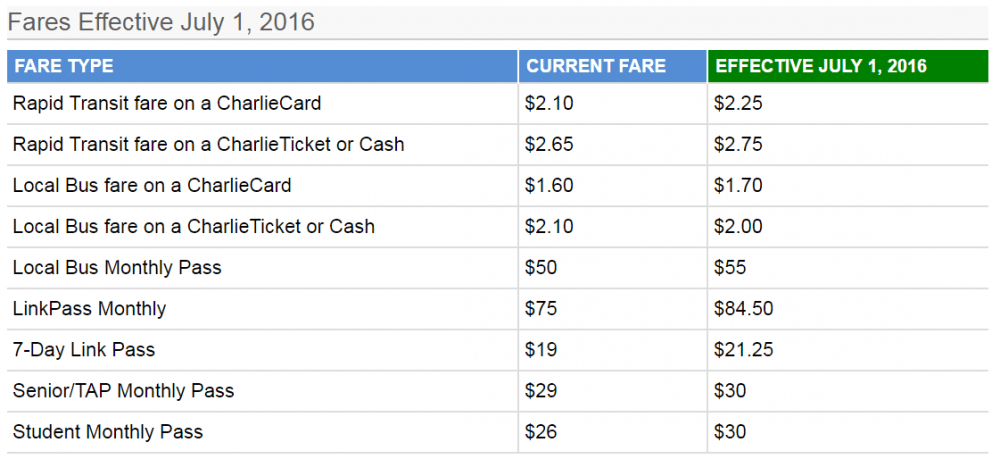 The fare increases are expected to bring in $43 million in new revenue next fiscal year, which the MBTA has said will go to improving service.